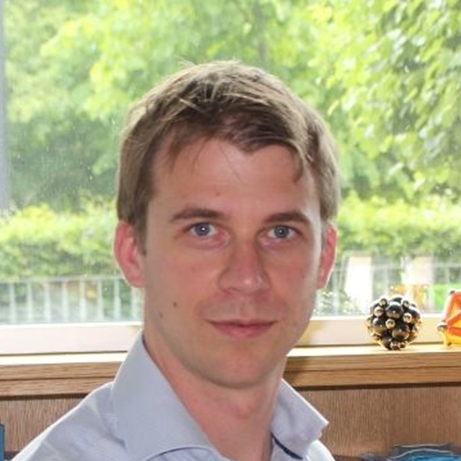 Group leader

Matthias obtained his PhD at Ghent University in 2012. He enjoyed postdoctoral periods in Ghent University (2013-2015), IRCELYON (2015-2016), Chalmers (2016-2018) and Aalto University (2018-2019). Since Oct 2019, he holds a faculty position at the University of Limerick and lectures in Chemical Engineering (Chemical Engineering Thermodynamics; Process Control, Instrumentation and modelling; Chemical Engineering Design Methods). Matthias lectures chemical engineering modules at the University of Limerick and leads a dynamic multidisciplinary team (Materials and Catalysis Modelling group – https://macatamo-group.com). He is a Fellow of the Royal Society of Chemistry (FRSC).
His main research interests are: computational materials and catalysis research, porous materials and inorganic interfaces.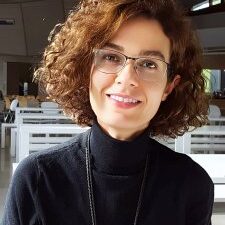 Marie Skłodowska-Curie Career-FIT PLUS Research Fellow

Sousa is developing methodologies to describe hormone delivery vesicles.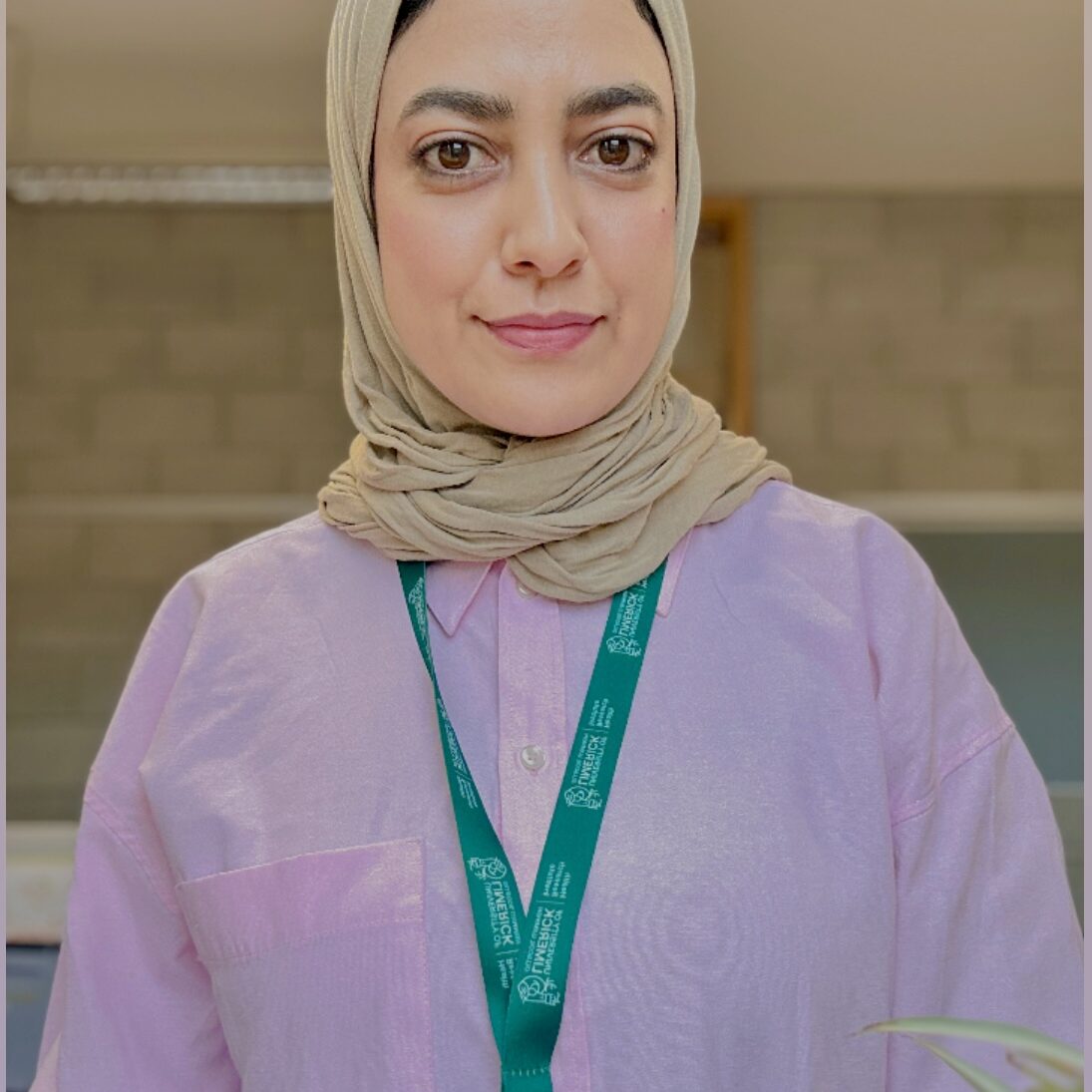 EPS-IRC Postdoctoral Fellow

Kabira is studying traditional materials used in piezo-actuators using first-principles electronic structure methods.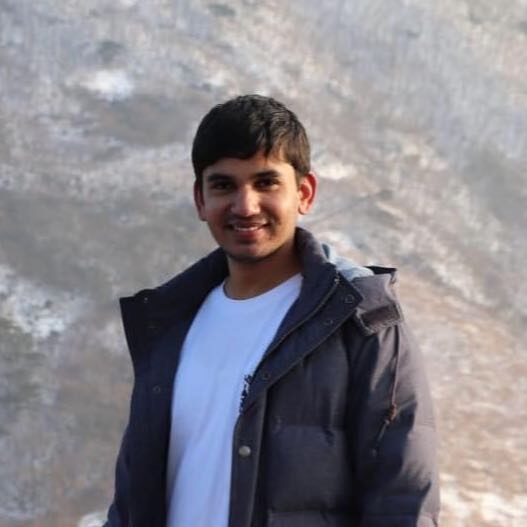 Postdoctoral Researcher (2023-)

M Umer is studying various metal- and metalhydride-based electrocatalytic systems. The HERMES-project is in collaboration with 6 other partners in Europe (H2020-FETproactive HERMES).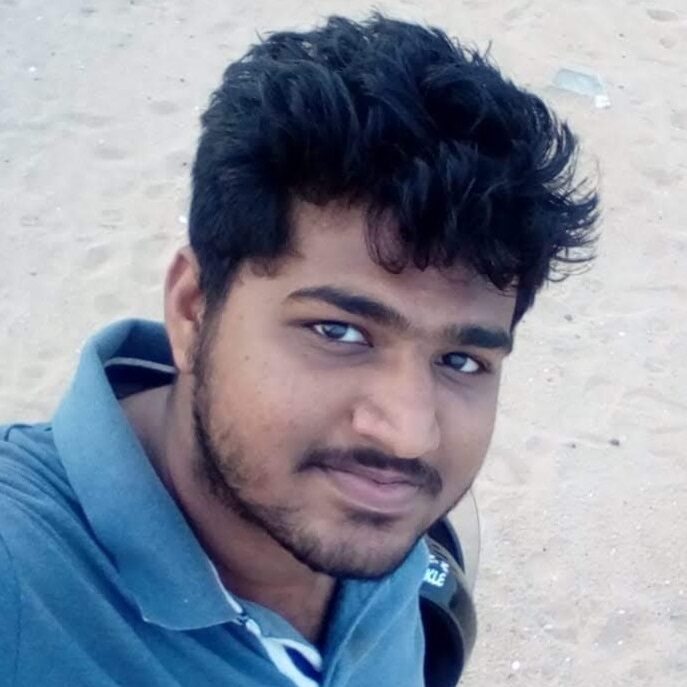 IRC-PhD student
Lipin is developing methodologies to describe electrochemical reaction on carbon-based materials in the framework of his IRC-project C-BUDDY (09/2022-08/2024). The CARE project run by Raju Lipin & Niamh Terranova is one of UL's Sustainability Challenge 2022 winners. Previously, Lipin has been developing methodologies to describe electrochemical reactions on metal-hydrides and other systems, while working on the HERMES project.
EPS-IRC PhD student

Pedram is developing methods to describe corrosion phenomena.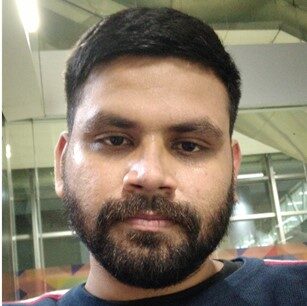 PhD student

Keshav is working on a project at the interface of bioinformatics, cheminformatics and molecular modelling (supervisors: Dr. Virag Sharma, Dr. Matthias Vandichel, Prof. Dr. Tewfik Soulimane).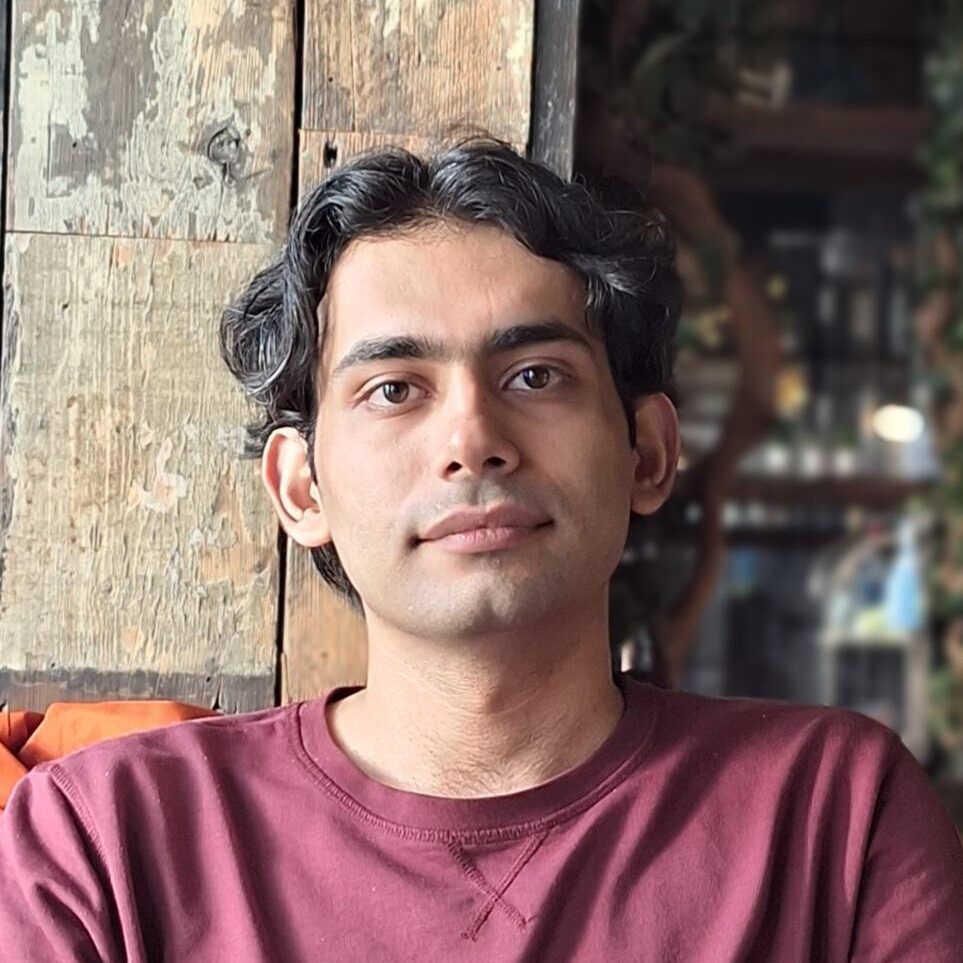 PhD student

Hooman is working on adsorption within porous materials. He is currently funded through the SFI-centre AMBER.
Alumni and Affiliated researchers
Current position: Associate Professor, Akashi National Institute of Technology, Osaka, Japan
Marie Skłodowska-Curie PROCESS COFUND Research Fellow (2021-2022)
Postdoctoral Researcher HERMES (2021)
Current position: Researcher VSB-TU Ostrava
Visiting postdoctoral researcher, Postdoc MEYS research internship (01/02/2022-30/11/2022)
VSB-TU Ostrava

Jiri is modelling a nanoparticles' aggregation at the sublimation interface of a rapidly frozen dispersion. The main research interests are preparation and characterization of nanostructured materials and their incorporation into filtration membranes and developing new means of material testing.
Venkata Surya Kumar Choutipalli
Current position: Postdoctoral researcher, Baylor University, Texas, USA
Postdoctoral Researcher (2021-2022)
Postgraduate Student (2020-2023)
Current position: Process engineer, Merck
MSc student (2021-2022)
Undergraduate student, research intern via UPSTaRT program 2022